The perfect place to store away serious paperwork, endearing photographs and pieces of past memories, the Zio buffet by Marcel Wanders conveys a solid, classy appearance with a touch of playfulness. Trust it with anything: it will protect your finest treasures and support flower vases or car keys with dignity.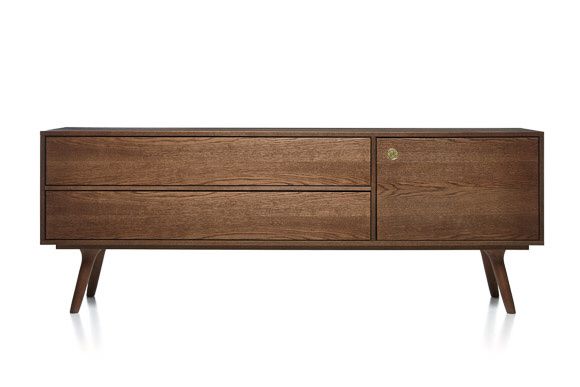 Marcel Wanders is a product and interior designer who drew international recognition for his Knotted Chair produced by Droog Design in 1996. His work is ubiquitous; designing for leading international companies. Wanders also designs for architectural projects, such as the Kameha Grand hotel in Bonn, Andaz Hotel in Amsterdam, the Mondrian South Beach hotel in Miami and the Villa Moda store in Bahrain. In addition to running his studio, Wanders is cofounder and Artistic Director of Moooi (2001).
He exhibits widely and his work is included in such significant museum collections as MoMA New York, The Stedelijk Museum, Amsterdam, and the V&A Museum, London.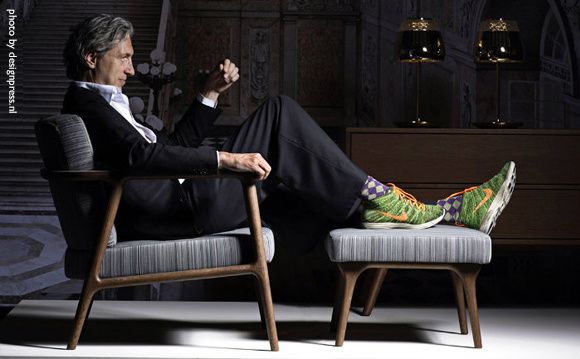 moooi the most wanted collection for your home