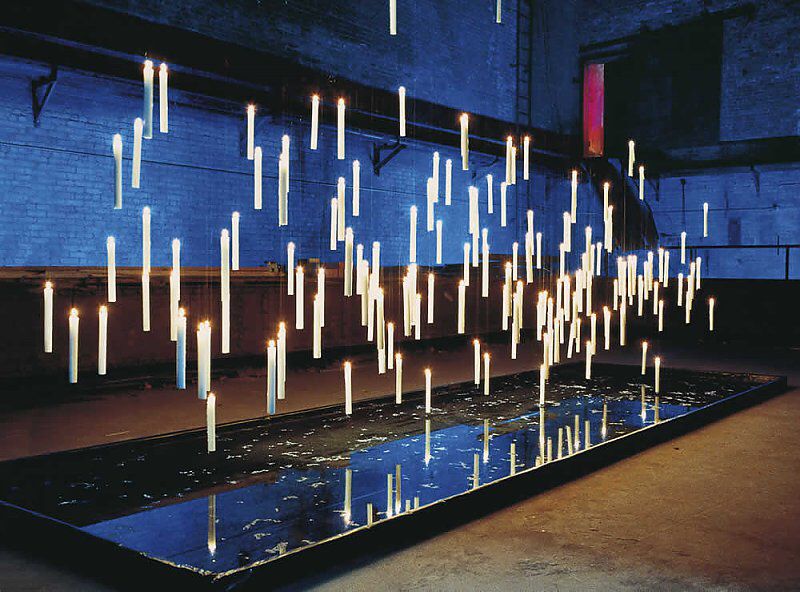 Wax candle with suspension wire. Available in three different sets.
Light source
A real flame, not subjected to EU regulations.
Dimensions
300 cm extension and drip-catcher. Length of candle 30 cm, Ø approx. 3.5 cm.
More info
Burns for approx. 20 hours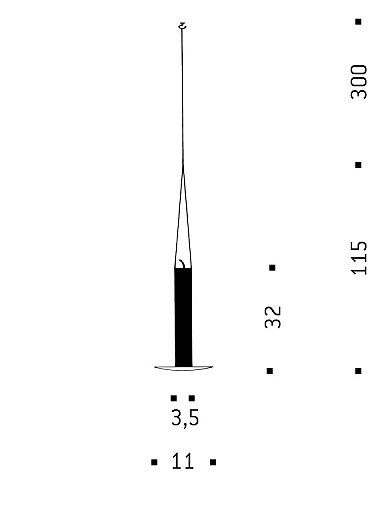 Ingo Maurer entwirft seit 1966 ungewöhnliche Lampen und Lichtsysteme, die die Ingo Maurer GmbH produziert und weltweit über den Fachhandel vertreibt. Er entwickelt Beleuchtungskonzepte, Lichtplanung und Einzelstücke für private und öffentliche Gebäude. München. Eigene Showrooms in München und New York. Die Website bietet aktuelle Infos zu Produkten, Projekten, Ausstellungen und dem Unternehmen Ingo Maurer GmbH.