Smoothster - Retro Custom Golf Cart
Created head to toe by renowned automotive designer Boyd Coddington, The Smoothster was his first foray into award winning custom golf cart design. The Smoothster custom golf cart's beautiful body lines and curves were taken from late 30's Roadsters. Aesthetically it is a work of art. For the classic car enthusiast .... this one is a no brainier.
$15500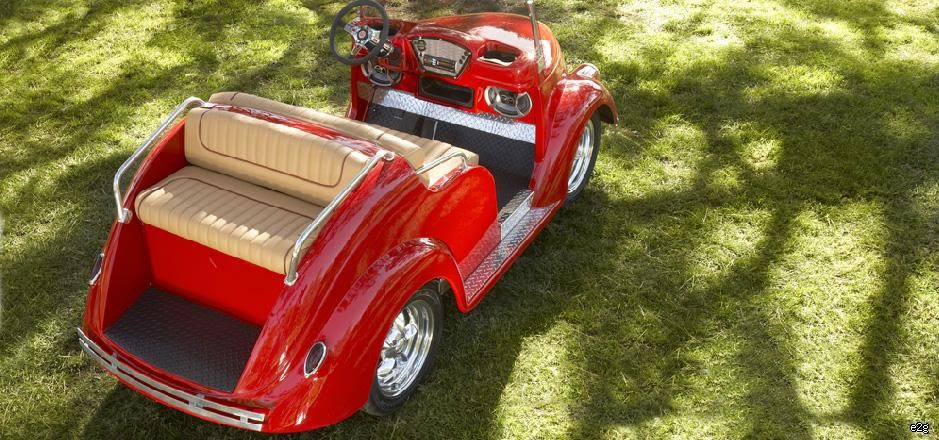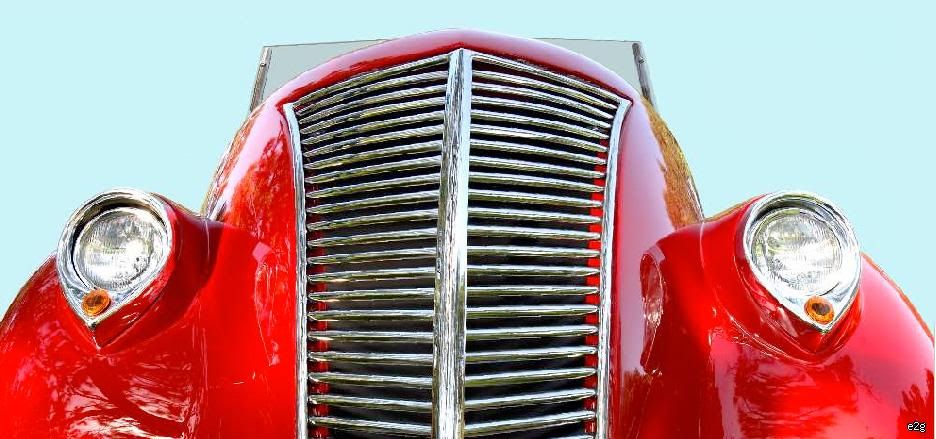 Built on new ClubCar chassis
48 Volt charging system
Heavy Duty fiberglass body
Speed of 20 MPH
Headlights, tail lights, turn signals, side mirrors, battery charge indicator, hour meter, electric horn.
Seats 4
12" rims
The '56 - 50's Truck Style Custom Golf Cart
Remember the classic trucks of the '50's? Well we do, that is why we've brought back The '56. It isthe most authentic looking vintage style custom golf cart on the market today. With its signature grill, perfectly shaped fenders and real cherry wood bed floor. The '56 represents the '50's as they were..... Timeless!
$15500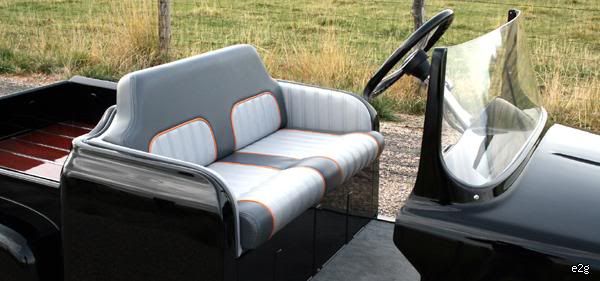 Built on new ClubCar chassis
48 Volt charging system
Heavy Duty fiberglass body
Speed of 20 MPH
Headlights, tail lights, turn signals, side mirrors, battery charge indicator, hour meter, electric horn.
Seats 2
12" Rims
More information :
Pennwick, LLC
440 South 400 West
Springville, UT 84663
John Pennington
john@pennwick.com
801-319-6900